Glastonbury Branch
30 C Hebron Avenue
Glastonbury, CT 06033
About me
When buying a home, the last thing you need to worry about is whether your home financing will come through or not. With me as your loan officer, you will have peace of mind knowing you will be accurately qualified for financing before you make an offer on a home – so there are no surprises later on in the process.
Working as a public accountant, auditing, for the first 5 years of my career, I developed many lifelong skills that have proved to be very beneficial as a loan officer. Shortly after, I realized accounting just wasn't for me. 11 years later, I can say that I have undoubtedly found my passion. Working in the capacity as a loan officer and branch manager I have helped many clients achieve their goals and dreams; it is truly rewarding. I would be honored to have the opportunity to help you too.
When I am not working, I enjoy spending my time with my 4-year-old son and family! I also enjoy the beach, sports, skiing, golf or snapping some photos with my Nikon P900 camera. I am also a proud veteran of the CT Air Force National Guard after a 20-year career.
Between my accurate client pre-approvals, our huge selection of loan programs, competitive rates and award-winning customer service, it's no wonder why so many real estate agents refer their clients to me!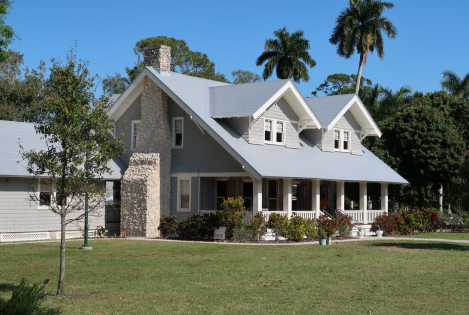 HOMEBUYER'S GUIDE Purchasing your new home, just got easy!
This homebuyer guide was created to assist you with one of the biggest purchases you will ever make. Buying a home can be a rather complex and stressful process.