How it works
Maximize Your Mortgage Satisfaction in Enfield, CT for an Optimal Homeownership Experience!
Enjoy unmatched tranquility as we collaborate with you, delivering superior expertise and service. Rely on the cream of the crop for all your mortgage requirements.
Get prequalified
Fill out our quick form and we will contact you to get started
Find your mortgage
We work with you to
choose the right option for
your unique situation
Your new mortgage
Enjoy your loan that helps you achieve your goals.
This site is not authorized by the New York State Department of Financial Services. No mortgage solicitation activity or loan applications for properties located in the State of New York can be facilitated through this site.
About First World
Serve as your safeguard
Recognized and esteemed by real estate professionals, builders, and individual home purchasers, First World Mortgage holds a distinguished position among mortgage lenders. Our accredited consultants are dedicated to customizing home loans to suit your unique needs, guaranteeing optimal rates, terms, and costs. Experience superior service directly.
100+ Years Combined Experience
The smoothness of your loan approval process, the fluidity of the closing, and your overall satisfaction all originate from the skill of our devoted loan application team. Our highly proficient personnel, who oversee your application, also bring to the table a wealth of lending proficiency, enriching your mortgage experience with a lender that has over a century of combined knowledge.
Exceptional Customer Service
Your peace of mind tops our priority at First World Mortgage Corporation. We are actively engaged in examining lending guidelines, uncovering comprehensive program options, and staying on top of current market conditions. Realizing the worth of your time, our established system ensures pertinent guidance and consistent communication, leaving you free to focus on other crucial dimensions of your life while we manage your home loan.
Options to Meet Your Needs
When you're ready to buy a home or refinance your existing mortgage, partnering with a company that presents a wide array of home loan options custom-tailored to your needs is crucial. Distinguishing ourselves from the norm, First World Mortgage Corporation grants accessibility to nearly every available option in the industry. From traditional Conventional loans and No Down Payment options to FHA streamlined refinancing and "no-cost" loans, our flexibility is designed to fulfill your exclusive needs.
Low Rates & Costs
Lenders are not uniformly created. While numerous lenders may showcase analogous interest rates and fee arrangements, First World Mortgage Corporation stands apart through its unique competitive advantage. Over the previous quarter of a century, we have polished our expertise, deploying trade secrets and fostering solid relationships with investors, attorneys, real estate professionals, and a panoply of other organizations and individuals. Experience the distinction through our top-tier service and a remarkable portfolio.
Learn with us
Home Financing In Enfield, CT Just Got Easier – Simplify Your Path to Ownership!
Whether you're venturing into homeownership for the first time or have been down this path before, we believe that grasping fundamental principles and steering through the home loan journey should be a joyous and hassle-free endeavor. At First World Mortgage, we endeavor to make the process enjoyable and straightforward by extending exhaustive support, counsel, and education. Have faith in us to equip you with the necessary wisdom to make enlightened decisions, thus launching your homeownership voyage with assuredness.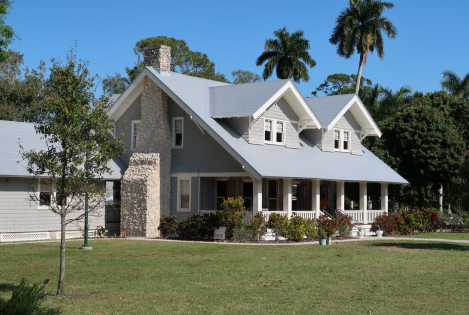 HOMEBUYER'S GUIDE Purchasing your new home, just got easy!
This homebuyer guide was created to assist you with one of the biggest purchases you will ever make. Buying a home can be a rather complex and stressful process.