Glastonbury Branch
30 C Hebron Avenue
Glastonbury, CT 06033
About me
With more than 20 years as a Mortgage Loan Officer, I have gained the knowledge and expertise to guide you through the mortgage loan process. I've worked on many situations that home buyers are likely to encounter; I am proud to say that every need has been met with remarkable success.
You can count on me to assist my clients with any and all of their mortgage needs. This includes purchasing your new home or refinancing your current one. If you would like mortgage financing to advice or to get started, I'm here to help.
About First World Mortgage
In the unpredictable home lending market, we stand out as one of the most credible mortgage lenders in Connecticut, and we are now the #1 First Time Homebuyer CHFA Lender In Connecticut. We serve as your safeguard and offer you complete security, safety and peace of mind that only the highest-trained professionals will work with and for you.
You will be in the hands of one of the most experienced Connecticut mortgage lenders, helping make the home buying experience fun, easy, and stress-free! It's no wonder why we are the preferred Connecticut mortgage lender of individual homeowners, real estate professionals, home builders and financial advisers.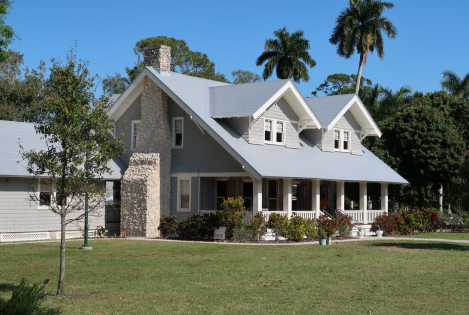 HOMEBUYER'S GUIDE Purchasing your new home, just got easy!
This homebuyer guide was created to assist you with one of the biggest purchases you will ever make. Buying a home can be a rather complex and stressful process.