About me
Michelle is a producing branch manager with over 10 years of mortgage experience and expertise. Michelle began her career in the lending industry with Freedom Credit Union, where as a member service representative she helped with all personal banking and consumer loans. She brings diligence and compassion to every facet of her work and demonstrates her commitment to her personal and professional community as a member of the Greater Hartford Association of REALTORS® and the REALTOR® Association of Pioneer Valley.
Michelle grew up in Russell, Massachusetts, and graduated from American International College in Springfield. Currently she lives in Wilbraham with her husband, their two sons, and their 2-year-old boxer dog, Scout. When she's not delivering exceptional service to clients, she enjoys spending time outdoors with family, cooking, and working on projects around her home.
About First World Mortgage
In the unpredictable home lending market, we stand out as one of the most credible mortgage lenders in Connecticut, and we are now the #1 First Time Homebuyer CHFA Lender In Connecticut. We serve as your safeguard and offer you complete security, safety and peace of mind that you're in great hands with some of the most experienced lenders in the industry.
" Michelle was amazing! She was always willing to go over numbers with me to make sure I was looking at a comfortable price range. She responded quickly to any questions I had and ensured a very smooth closing process! 10/10 would recommend! :)"
Katherine
"Michelle was always very responsive and willing to explain documents throughout the process. She made the home buying experience a great one and I couldn't have asked for better service."
Adam
"Michelle made everything really simple and I always knew what the next step was. I felt confident in the process from the beginning."
Karina
"Michelle was absolutely phenomenal with helping us with this entire process and I couldn't have asked for a better agent to work with. Highly recommended!"
Kevin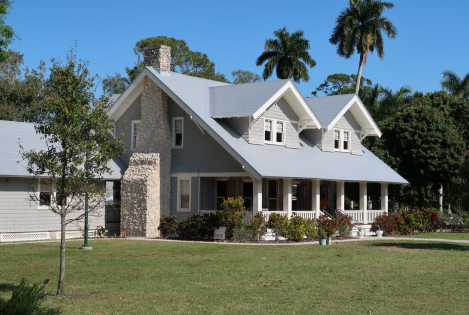 HOMEBUYER'S GUIDE Purchasing your new home, just got easy!
This homebuyer guide was created to assist you with one of the biggest purchases you will ever make. Buying a home can be a rather complex and stressful process.