West Hartford, CT – Headquarters
127 Prospect Avenue
West Hartford, CT 061061
About me
I am married to the most wonderful man, and we have two children. We live in Wethersfield. I have been in the Finance Industry for over 25 years. I have worked in a bank as a teller, new accounts, rep, assistant manager, all the way through to branch manager. I then moved into Mortgage Lending. I have been a Top Producing Loan Officer for over two decades, and I LOVE my job. There is nothing more rewarding than helping clients realize their dreams of home ownership! I pride myself on keeping up on all of the guideline changes in the industry, of which there have been many over the years!
.
About First World Mortgage
In the unpredictable home lending market, we stand out as one of the most credible mortgage lenders in Connecticut, and we are the #1 First Time Homebuyer Lender In Connecticut. We serve as your safeguard and offer you complete security, safety and peace of mind that you're in great hands with some of the most experienced lenders in the industry.
"Lynne is one of the best. She is professional, attentive, and caring. Lynne took the time to thoroughly answer all the questions I had in detail. Lynne also referred me to an excellent real estate agent that I felt comfortable with considering I had a bad experience with 1 previously. Lynne goes beyond and above her job to make sure her clients not only have the best service but feel 100% comfortable with the whole purchasing process. I have already referred Lynne to a couple of my friends and they say the same."
Luz S.
"Lynne and her team were able to make closing in one month possible because of their diligence and responsiveness! My husband and I found lynne and her team to be extremely helpful and patient. Every time we had a question they had an answer that helped us understand things more clearly."
Julieanne P.
"Lynne was always very easy to get a hold of and was very receptive to all of my questions. Overall, a great experience."
Jillian C.
"Lynne was very attentive and kept me informed every step of the way. Also, very pleasant!">
Nancy C.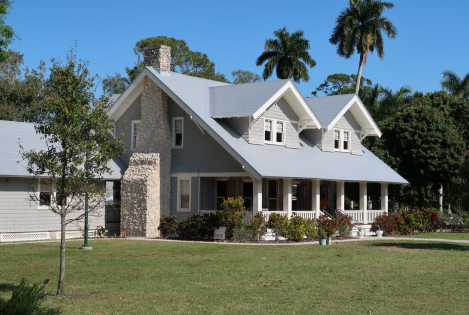 HOMEBUYER'S GUIDE Purchasing your new home, just got easy!
This homebuyer guide was created to assist you with one of the biggest purchases you will ever make. Buying a home can be a rather complex and stressful process.