Glastonbury Branch
30 C Hebron Avenue
Glastonbury, CT 06033
About me
As a Loan Officer, I am passionate about what I do and I will always have your best interest in mind. I'll personally help you through the process of getting pre-approved for a mortgage while you are looking for your dream home or refinancing your current home with the right loan product for you.
While I am available to help my borrowers at all hours of the day, when I'm not working you can find me making memories with my daughter and my son. Having children has opened my eyes and made me view the world in a much more fulfilling way than I ever had before. My family reminds me on a daily basis of what the meaning of life really is all about. Making memories in your home, during the holidays, out in the yard on the weekends with friends and family is truly what it is all about.
Everyone has a different financial situation and refinancing can allow you to either take some cash out to do home improvements (if you decide to expand the family) or consolidate debt and lower your monthly payments so you have more money at the end of the month to put aside for yourself and your loved ones in the future. Contact me today to find out how I can help you make memories in the home that is right for you!
About First World Mortgage
In the unpredictable home lending market, we stand out as one of the most credible mortgage lenders in Connecticut, and we are now the #1 First Time Homebuyer CHFA Lender In Connecticut. We serve as your safeguard and offer you complete security, safety and peace of mind that you're in great hands with some of the most experienced lenders in the industry.
"Lauren was very informative and very pleasant to work with. She made sure we understood everything in detail about our loan and I would definitely refer her for any home buying needs."
Sonia
"Lauren was available to answer any and all of our questions as first time home buyers. She responded promptly to all requests, including when she was away on vacation. I highly recommend working with her!"
Bri P.
"Lauren was such a pleasure to work with. She was always in communication with us and made the process a lot easier and less stressful she took care of everything and answered any question we had right away. I would recommend her to anyone in the market for a house. She's wonderful!"
Lauren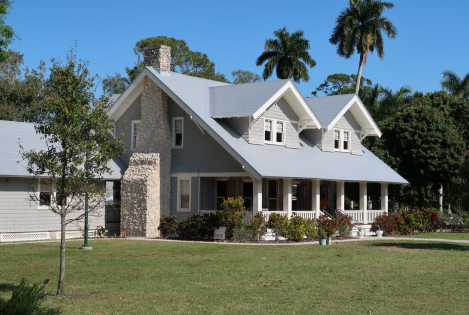 HOMEBUYER'S GUIDE Purchasing your new home, just got easy!
This homebuyer guide was created to assist you with one of the biggest purchases you will ever make. Buying a home can be a rather complex and stressful process.