About me
There is nothing more rewarding than helping clients realize their dreams of home ownership! I pride myself on keeping up on all of the guideline changes in the industry, and giving each and every borrower the best possible experience in getting a mortgage!
.
About First World Mortgage
In the unpredictable home lending market, we stand out as one of the most credible mortgage lenders in Connecticut, and we are the #1 First Time Homebuyer Lender In Connecticut. We serve as your safeguard and offer you complete security, safety and peace of mind that you're in great hands with some of the most experienced lenders in the industry.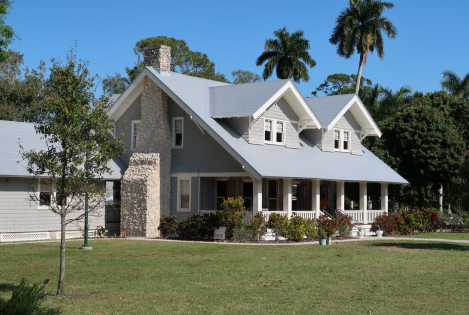 HOMEBUYER'S GUIDE Purchasing your new home, just got easy!
This homebuyer guide was created to assist you with one of the biggest purchases you will ever make. Buying a home can be a rather complex and stressful process.