West Hartford, CT – Headquarters
127 Prospect Avenue
West Hartford, CT 061061
About me
My name is Fernando Vidal and I am a mortgage loan officer with First World Mortgage Corporation. I am bi-lingual, I fluently speak both English and Spanish.
I started in the mortgage industry in 2001 and haven't looked back since. Before working at First World Mortgage, I worked as an insurance agent at Mass Mutual. After that I had a career change to selling communications equipment primarily for Northern Telecom for ten years. I became a loan officer because I truly enjoy meeting new people and I developed a passion for helping people obtain the dream of homeownership. I take pride in giving my clients exceptional customer service, and providing a smooth loan process. Making friends is by far the best part of how I've grown my business!
 On a personal note, I have been a proud UCONN football and basketball for many years. Also I love to travel with my family and friends. It is very rewarding to broaden my horizons by meeting people from other countries.
About First World Mortgage
In the unpredictable home lending market, we stand out as one of the most credible mortgage lenders in Connecticut, and we are now the #1 First Time Homebuyer CHFA Lender In Connecticut. We serve as your safeguard and offer you complete security, safety and peace of mind that only the highest-trained professionals will work with and for you.
You will be in the hands of one of the most experienced Connecticut mortgage lenders, helping make the home buying experience fun, easy, and stress-free! It's no wonder why we are the preferred Connecticut mortgage lender of individual homeowners, real estate professionals, home builders and financial advisers.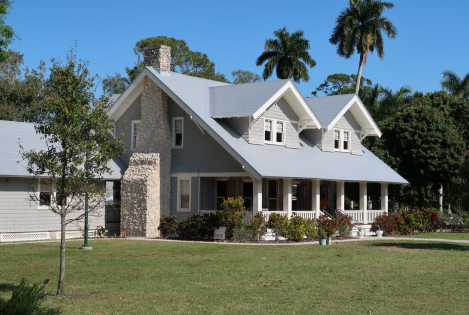 HOMEBUYER'S GUIDE Purchasing your new home, just got easy!
This homebuyer guide was created to assist you with one of the biggest purchases you will ever make. Buying a home can be a rather complex and stressful process.