West Hartford, CT – Headquarters
127 Prospect Avenue
West Hartford, CT 061061
About me
When buying a home, the last thing you need to worry about is whether your home financing will come through or not. With me as your loan consultant, you will have peace of mind knowing you will be accurately qualified for financing before you make an offer on a home – so there are no surprises later on in the process.
About First World Mortgage
In the unpredictable home lending market, we stand out as one of the most credible mortgage lenders in Connecticut, and we are now the #1 First Time Homebuyer CHFA Lender In Connecticut. We serve as your safeguard and offer you complete security, safety and peace of mind that only the highest-trained professionals will work with and for you.
You will be in the hands of one of the most experienced Connecticut mortgage lenders, helping make the home buying experience fun, easy, and stress-free! It's no wonder why we are the preferred Connecticut mortgage lender of individual homeowners, real estate professionals, home builders and financial advisers.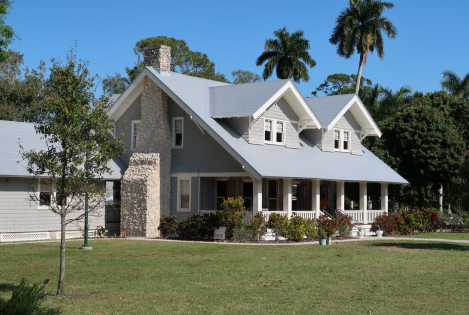 HOMEBUYER'S GUIDE Purchasing your new home, just got easy!
This homebuyer guide was created to assist you with one of the biggest purchases you will ever make. Buying a home can be a rather complex and stressful process.