Enfield Branch
639 Enfield Street
Enfield, CT 06082
About me
I have been in the lending industry for well over a decade. I learned the process from the ground up, having started on the operations side before shifting to origination. For years I was assisting multiple top producers, which offered me the unique opportunity to learn the process and the business environment. This helped me to define what kind of business I wanted to run for myself, which is what drove me to eventually become an originator!
I have a degree in Psychology. As such, the personal relationships and help I'm providing as a loan officer is what I value the most.
I know what it takes to make a loan successful. When I give a loan approval, it is solid as a rock.
About First World Mortgage
In the unpredictable home lending market, we stand out as one of the most credible mortgage lenders in Connecticut, and we are now the #1 First Time Homebuyer CHFA Lender In Connecticut. We serve as your safeguard and offer you complete security, safety and peace of mind that you're in great hands with some of the most experienced lenders in the industry.
" Denise was extremely helpful and responsive to all of my inquiries and was wonderful at guiding me through this process. 10/10 customer service, and all my questions/concerns were answered and addressed in a timely manner. The document signing process with DocuSign was also a breeze and everything was handled exquisitely by Denise and her staff members."
Nick
" Denise had her work cut out for her when I reached out looking how to go about getting a mortgage. This process would have been a complete foreign language to me without Denise's expertise and assistance. She is really available to those who are looking to work with her and has a great team in her corner. Together they have been able to help this first-time homebuyer and small business owner get everything together to make a mortgage happen. If you're a small business owner, you might know this isn't always an easy feat. Don't hesitate to reach out to her with questions!"
Cheryl
"Everything went so smoothly from the beginning to the end. This was my first home and Denise was super helpful explaining thing's to me. She went above and beyond!!! I would highly recommended her for your mortgage lender and i would use her again if needed."
Deborah
" Working with Denise was an awesome experience. She is so detailed, supportive, dedicated and dependable and for a first time home buyer that was really helpful.
I loved how she was patient enough to walk me through the entire process and carrying me along every step on the process. She would pick up my call anytime I called her. She was super patient with me. She is also great at working with the realtor to make sure you have a seamless, and stress free experience.">
Irene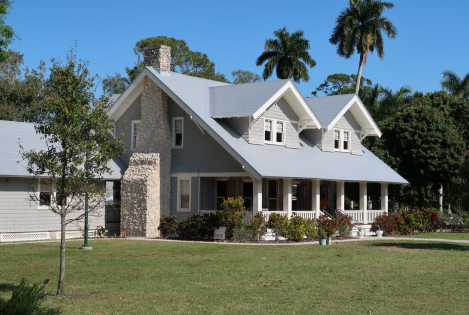 HOMEBUYER'S GUIDE Purchasing your new home, just got easy!
This homebuyer guide was created to assist you with one of the biggest purchases you will ever make. Buying a home can be a rather complex and stressful process.